Japanese politics – The democratic election by three
It introduces the mechanism of election of Japan.
In Japan, it is time specific , election car runs into town.
They are referred to as "Please me Kiyoki one vote !"
What kind of effect specifically to one vote of election?
Japanese people get the right to vote of the election from 20-year-old.
There are different types of voting rights.
Let's introduce from the type.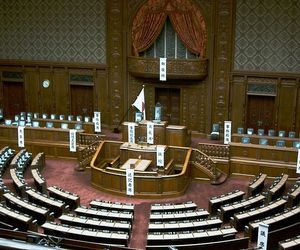 Introduction to the House of Representatives general election
Before the first election the political.
Election Japan three major.
Election the biggest member of the House of Representatives regular election
Introduction to the House of Representatives.
House of Representatives are making law in the Diet.
And one of the Houses that there are two.
Number of people is determined 480 people.
To work it with a badge of between Houses of four years and winning the election.
The approval of the treaty and resolution of the budget , I have a strong authority than the House of Councilors.
Introduction of universal suffrage member of the House of Councilors
Large election of another is the Upper House election.
Six years , the House of Councillors to work as lawmakers and elected once.
Half to the election again every three years.
It is not good for the same person is responsible for the long period.
It keep freshness with replacement , new ideas to make it easier birth.
It brainstorm in the House of Representatives.
It will examine the opinion in the House of Councillors.
It increase the accuracy in the double check.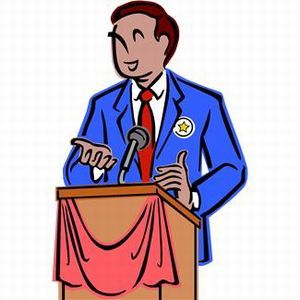 Introduction of local elections
For local elections at the end.
Local elections , election to elect lawmakers and heads of local governments.
Famous as a large local elections , Tokyo gubernatorial election.
Local elections is the election of more finely , decide at once and the Mayor election of 23 wards each , the boss , such as mayoral election.
Takes place once every four years is basically.
If you recall or by complaints of residents , people in charge gave out , at any time , I do re-election.
If you like this article, please share on your SNS:)