A youth hostel ? 3500 locations around the world !
Do you know a youth hostel ?
Hostel accommodation network .
Have about 3500 locations worldwide .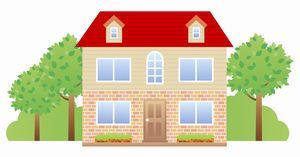 Young people interact with nature .
I promote the healthy development .
This is the purpose of the youth hostel .

Youth Hostel How much does it cost?
Rates hostel room without meals around 3,000 yen .
If you do not use member registration , subject to an extra charge of 600 yen per night .
The youth hostels are deployed in 80 countries around the world .
Are available in the member price hostel overseas if a single member registration .
If you give a dinner and breakfast , per night 4,500 yen.
Very reasonable !
When it comes to youth hostel member ?
Hostel , organizations that promote healthy education of youth has developed around the world .
Partnered with various companies to support its activities .
Example
Horse Riding Club Crane
→ 30% discount rate of one course Riding School (usually 5,000 yen) .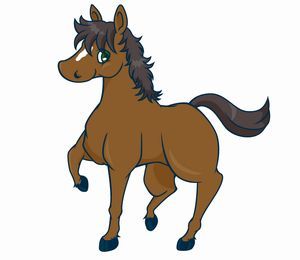 Nissan Car Rental
→ ( service models except station and car rental ) 5% discount of the basic rate
Ferry specific
→ 10% of the fee to 20 % Off


And so on .
The child who has become a little larger , I want to let the various experience !
I survive in such a case very .
Tokyo Ueno Youth Hostel also open !
In recent years , youth hostel was oven to Tokyo Ueno .
Immediately from the " okachimachi " station.
Began to operate in the hostel business hotel .
, Such as job hunting or exam , when you come out to Tokyo from the countryside .
Use in the event feeling with my friends .
Ueno Zoo and museums , Ameyoko tour .
It is most suitable for when it came to tourism from abroad .
It is likely to be utilized in various scenes .
Origin of the Youth Hostel
Hostel , not inn originally .
Originated in Germany .
Industrial revolution of 100 years ago .
Era of industrialization advanced rapidly .
A Germans saw there is no spirit of children makes a class in the middle of the forest on the outskirts .
Then smile of children were back!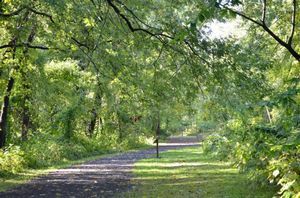 There is no accommodation for promoting this movement , and for exploring nature .
Youth Hostel was inaugurated .
Referred to as the " parent " the ( facility manager ) Manager hostel of Japan .
System that welcoming like a child of their own , children who visit , the youth are made .
Hence the creed , hostel safe to use .
If you like this article, please share on your SNS:)